Add to favorite projects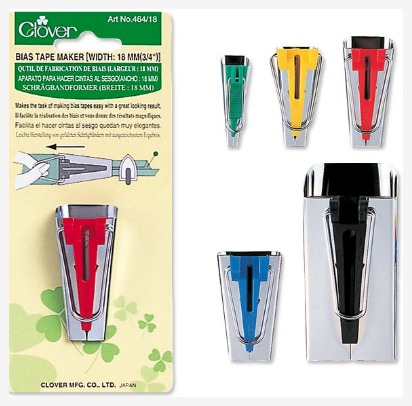 Heather from The Sewing Loft shows us how to make super-easy straps for bags using a bias tape maker!
♥
Bagmaking Techniques:
Up to 50% Off On Sewing, Quilting & Knitting Classes
Best-selling Craftsy classes are on sale for one week only! Save up to 50% off on Sewing, Quilting & Knitting classes taught by some of the world's best instructors. Once you purchase a class, it's yours to enjoy forever. Every class comes with a money-back satisfaction guarantee!
Craftsy Online Sewing & Quilting Classes: