This post may contain affiliate links, which means we may receive a commission if you make a purchase using any of these links. Disclaimer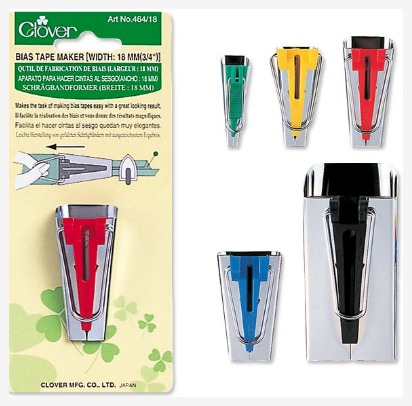 Heather from The Sewing Loft shows us how to make super-easy straps for bags using a bias tape maker!
♥

Bag-Making Basics: Reversible Tote & Zipper Pouch - $0.00
from: Craftsy
More Random Bags to Sew!